For more product information or sales please complete the form or e-mail us at info@protopia.ai
Use and Protect ML During Training and Deployment
Tap into the Value of More Data for ML Insights
Work with any Data-type from text to images
Try out Stained Glass for LLMs for yourself. See how you can protect your prompts through holistic transformation for use cases like Question & Answering, RAG, and Summarization.
See how you can generate Stained Glass' capability for your foundation model or Generative AI applications.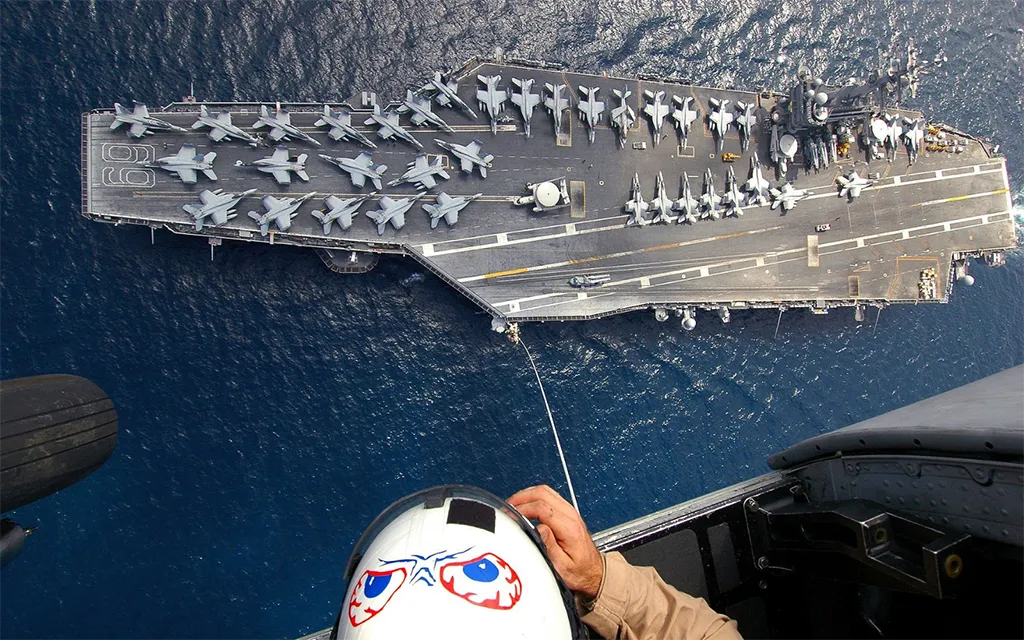 Machine learning (ML) has emerged as a transformative technology across various industries, including the U.S. Navy.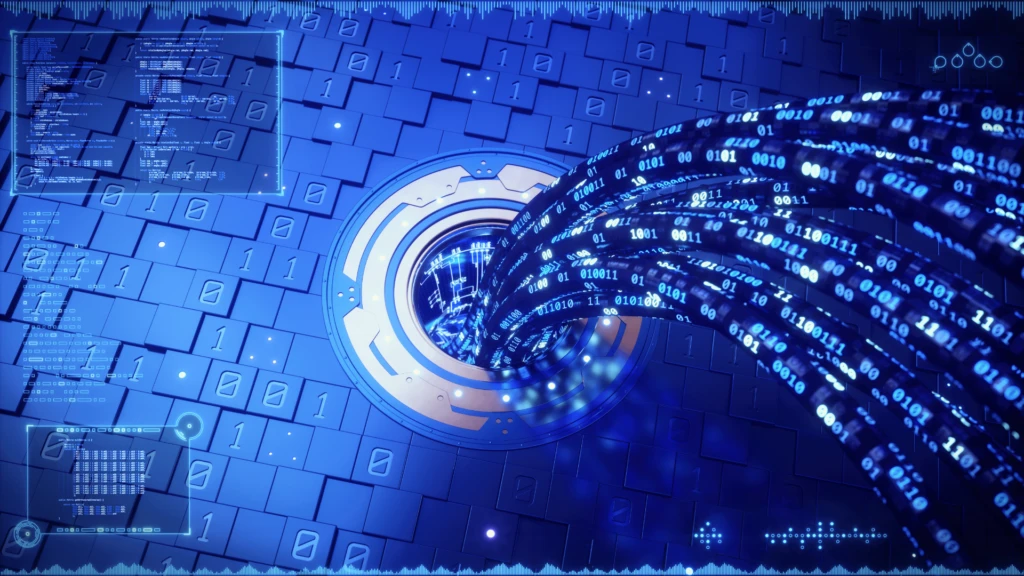 Are you thinking about how to use Generative AI safely? In the age of data-centric AI, the significance of data access and security cannot be overstated.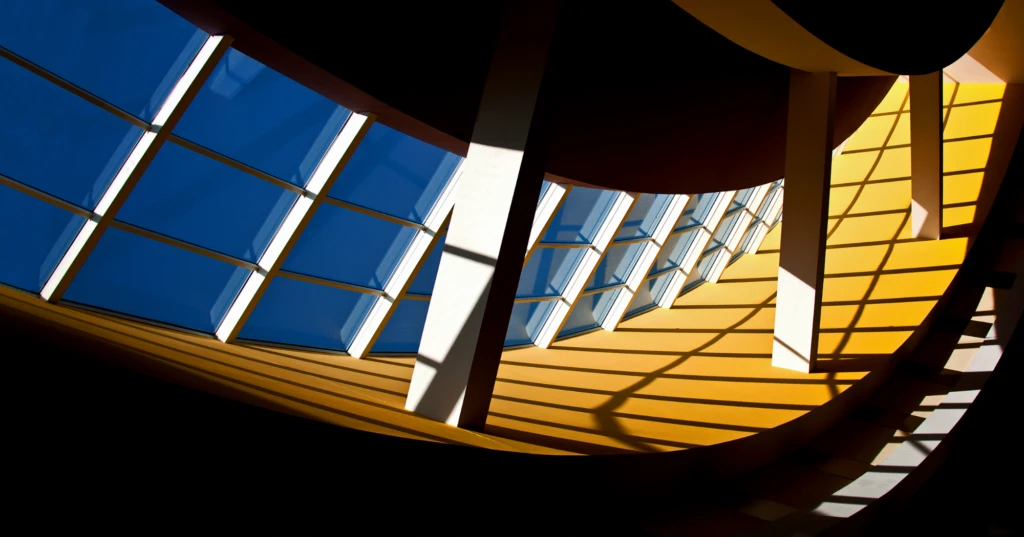 A Guide for CISOs and AI Transformation Leaders. The advent of Large Language Models (LLMs), such as ChatGPT, Bard, and even open-source foundation models, has ushered in an era of unprecedented possibilities.