Technology companies increasingly build products with AI built into the back end to deliver new functionalities to their enterprise customers.
Learn how Protopia AI is helping technology companies expand the market opportunity of their products by enabling them to deliver their innovative solutions without needing enterprise customers to expose their unprotected sensitive information.
Technology-focused Company
Use‑Cases
Natural Language Interface to Databases
Democratizing data for your enterprise customers does not mean they need to expose their prompts and database answers to you, or their technology provider. Use Stained Glass to empower your enterprise customers to retain ownership of their plain-text prompts while simplifying access to data within their organization.
LLM Summarization and Q&A Use-cases
Delivering LLM use cases such as summarization or Q&A to enterprises does not mean building everything from scratch internally or letting performance suffer.
Maximize the efficiency of building and delivering quality products. Transform prompts and context within your network's trusted boundary, and use state-of-the-art foundation models from our partner network to fit your LLM's needs.
When using GenAI and LLMs to increase the efficiency of your teams by automating tasks like generating test code, you no longer need to expose your trade secrets and IP.
Stained Glass can protect your most valuable assets while prompting or fine-tuning LLMs for code generation.
Trusted By Leading
AI Teams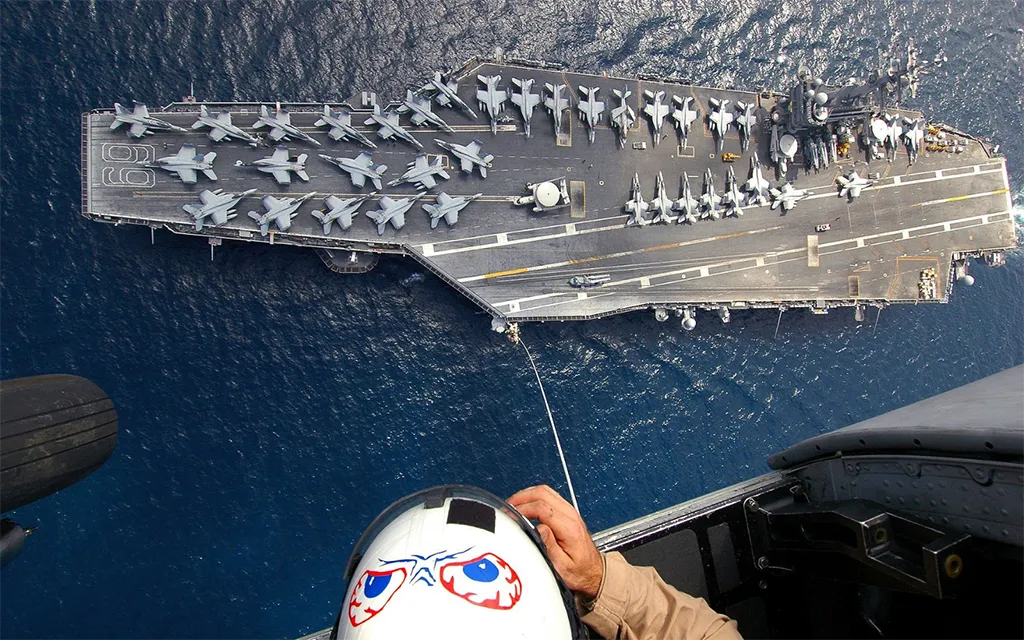 Machine learning (ML) has emerged as a transformative technology across various industries, including the U.S. Navy.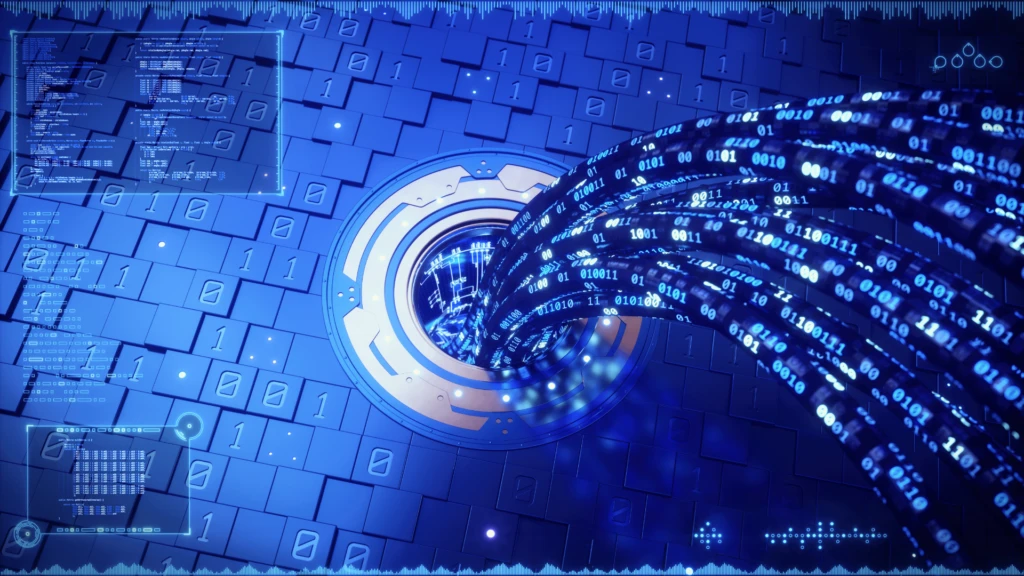 Are you thinking about how to use Generative AI safely? In the age of data-centric AI, the significance of data access and security cannot be overstated.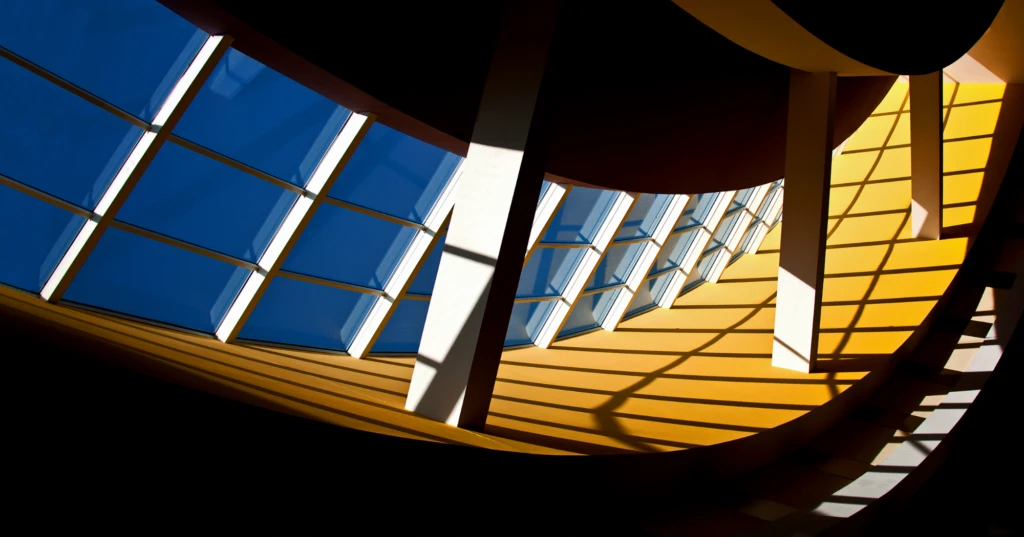 A Guide for CISOs and AI Transformation Leaders. The advent of Large Language Models (LLMs), such as ChatGPT, Bard, and even open-source foundation models, has ushered in an era of unprecedented possibilities.