Don't Let Data Confidentiality
Hold Your Use of AI Back
Retain ownership of your plain-text queries and context and still use the most powerful Large Language Models.
Protopia AI for LLM Data Protection Explained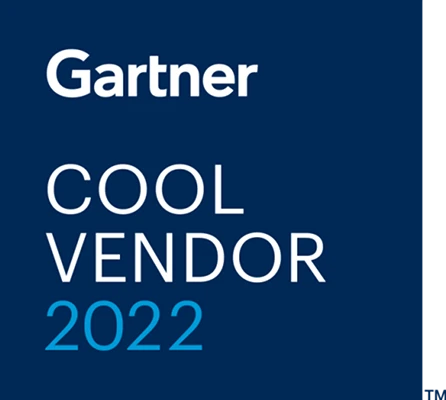 Trusted By Leading
AI Teams

Solve Your Data Access + Sharing Challenges
of enterprise data goes unused
of teams aren't willing to share data
average USD cost of enterprise data breach
Learn How To Protect and
Access More Data for AI
Retain Ownership

of Your Data for AI Applications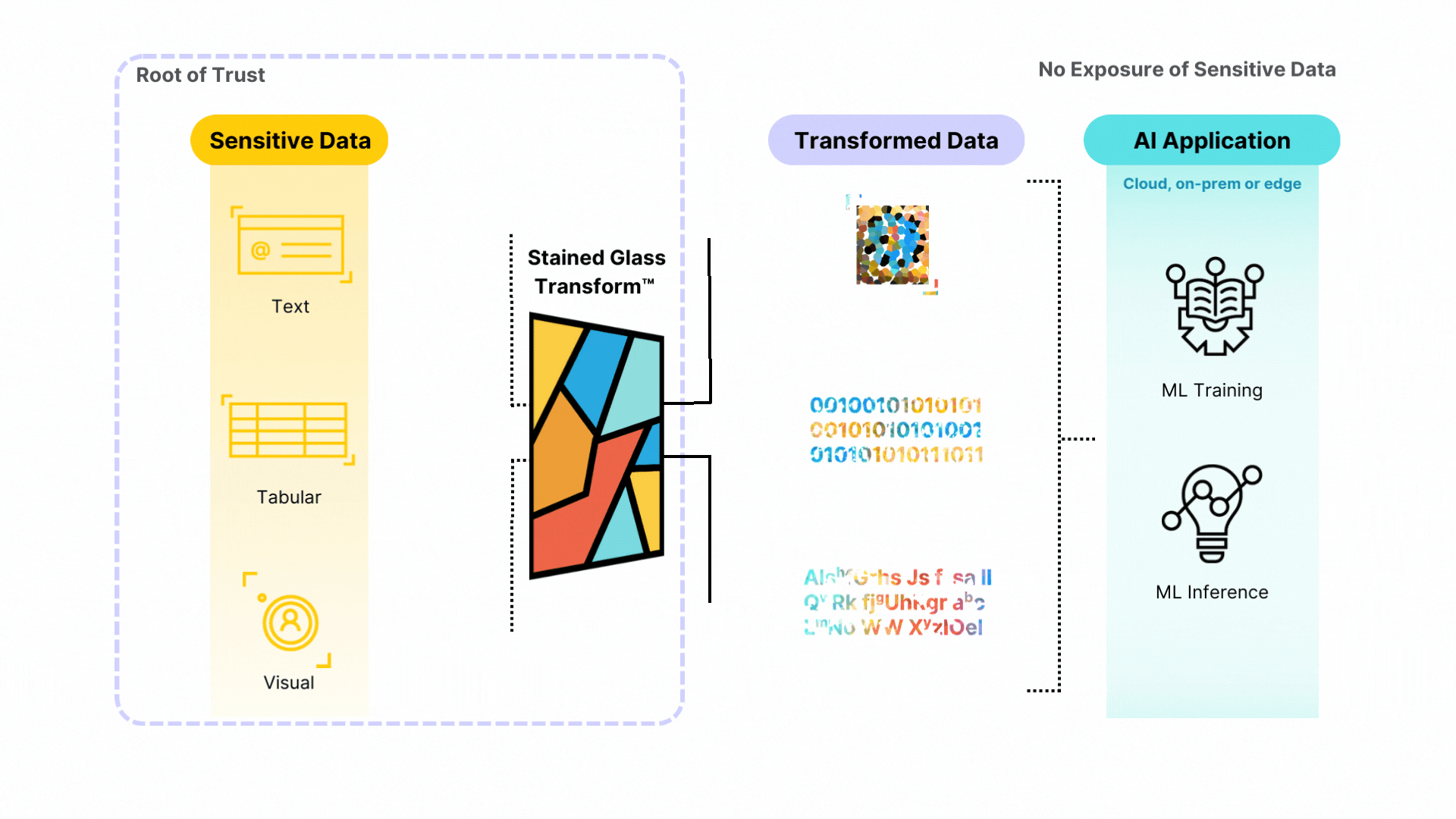 Unlock the value of more enterprise data without compromising confidentiality
Send data to LLM and AI tools while maintaining data ownership
Protect both AI training and deployment/inference data for all data types
See how teams are using
Stained Glass Transform™
"A big concern has emerged in AI: data privacy. Protopia uniquely addresses those concerns and accelerates time to AI deployments and value. NetApp is thrilled to have Protopia in our NetApp AI solutions as a technology partner."
Keith Norbie
Sr. Director WW Partner Solutions & Sales Acceleration
"At Q2, we offer a variety of fraud detection solutions using AI; for example, we use computer vision to detect various forms of check fraud. The prospect of feature-level obfuscation of inbound data for maximizing data protection and privacy in our AI solutions is very compelling to us and to our customers." 
Jesse Barbour
Chief Data Scientist at Q2ebanking
See Protopia AI in
Action
Leverage the opportunities of AI and LLM use cases by better protecting the data that powers them. 
Try out Stained Glass for LLMs for yourself. See how you can protect your prompts through holistic transformation for use-cases like Question & Answering, RAG, and Summarization.
See how to use Stained Glass Factory™ to create Stained Glass' capabilities for your foundation model or AI application.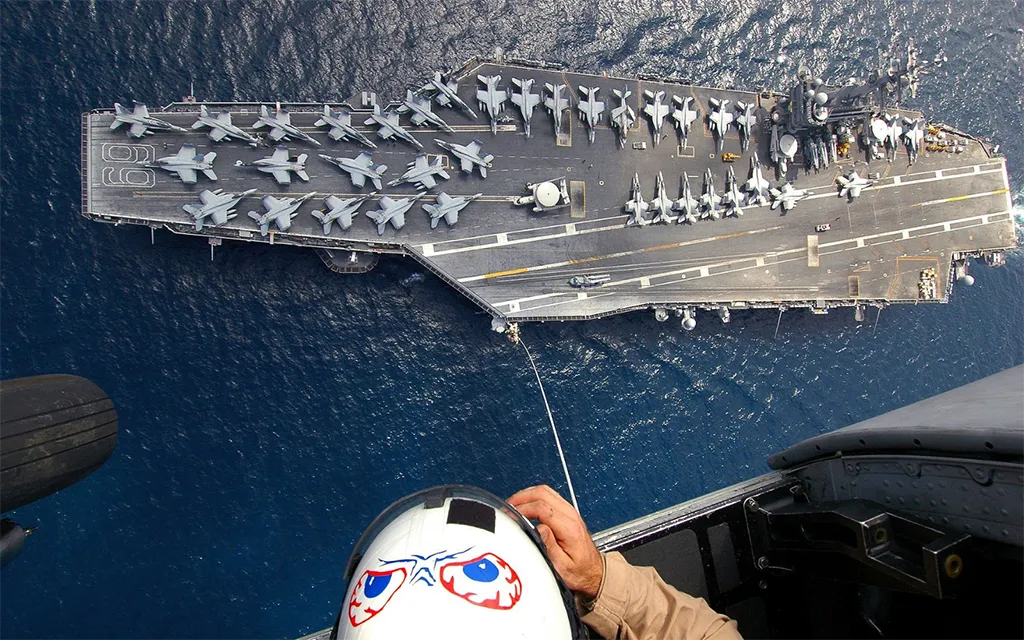 Machine learning (ML) has emerged as a transformative technology across various industries, including the U.S. Navy.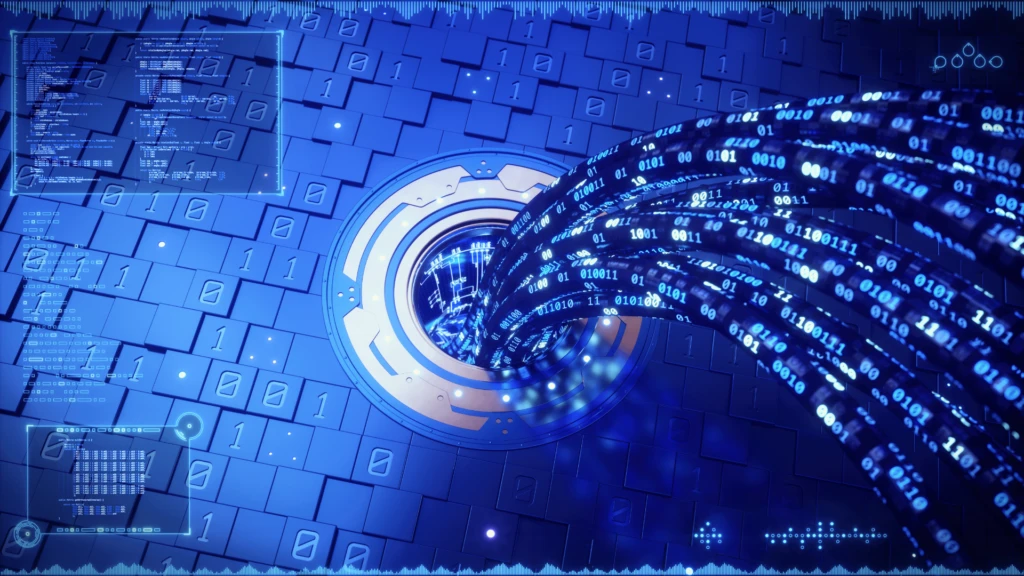 Are you thinking about how to use Generative AI safely? In the age of data-centric AI, the significance of data access and security cannot be overstated.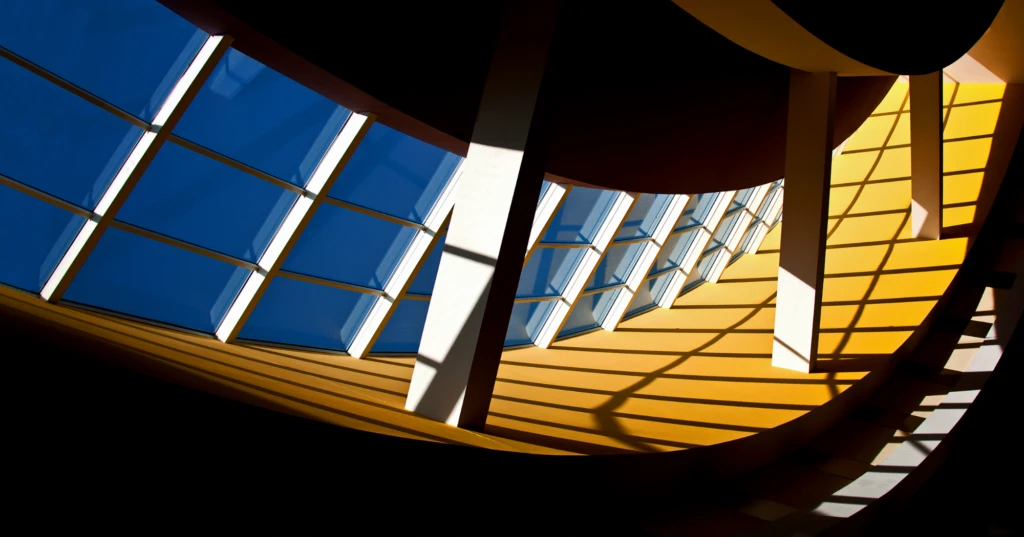 A Guide for CISOs and AI Transformation Leaders. The advent of Large Language Models (LLMs), such as ChatGPT, Bard, and even open-source foundation models, has ushered in an era of unprecedented possibilities.