Modernize and unify your business processes with LLM solutions while retaining ownership of your sensitive data.
Whether you are fine-tuning your models to democratize access to data across departments or using proprietary LLM providers, ensure your crucial data has the best-in-class protection with Stained Glass.
Financial Services
Use Cases
Teams use Stained Glass Transform™ to collaborate on fraud and AML, KYC protocols, portfolio analytics, and regulatory reporting.
Unify Processes and Data-Driven Decisions
Financial and Insurance Organizations see unique opportunities in modernizing and unifying their data-driven decision processes using LLMs.
Stained Glass accelerates this journey by better protecting the sensitive data they need to use with state-of-the-art LLMs to achieve these business goals.
Building Applications on Foundation Models
Even when an LLM provider is chosen, data-related approval cycles for updates
can take time – resulting in delayed time-to-market for product teams building applications with foundation
models.
Stained Glass Transform alleviates concerns of exposing unprotected sensitive data to LLMs, allowing teams to bypass long approval cycles confidently.
Presentation from AI Summit in NY

"How Q2 Accesses New Users for Fraud Detection with Breakthrough AI"
Q2's Chief Data Scientist applies Protopia AI's technology to enable check fraud detection for their financial institution customers – by giving them access to state‑of‑the‑art computer vision‑based fraud detection.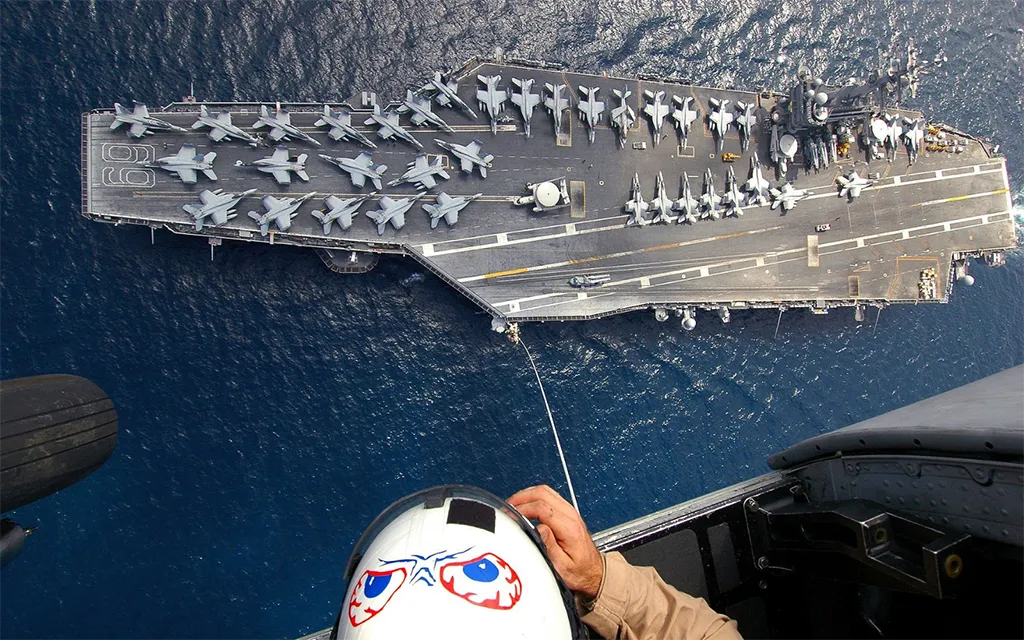 Machine learning (ML) has emerged as a transformative technology across various industries, including the U.S. Navy.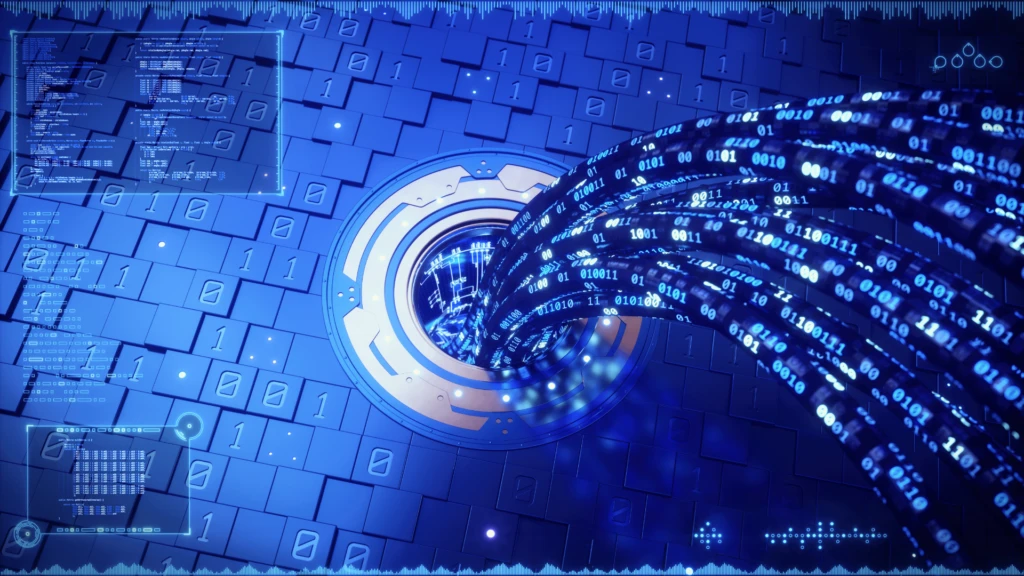 Are you thinking about how to use Generative AI safely? In the age of data-centric AI, the significance of data access and security cannot be overstated.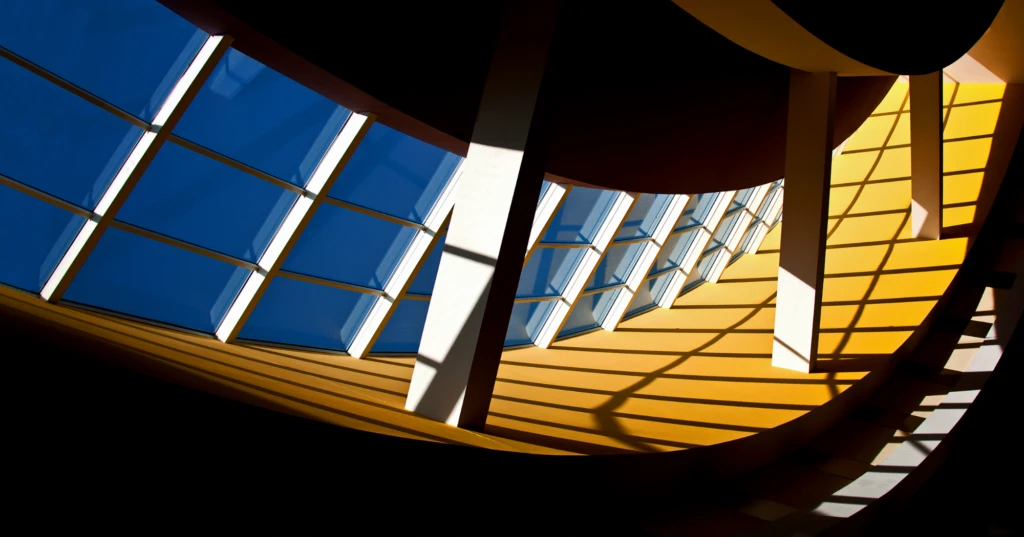 A Guide for CISOs and AI Transformation Leaders. The advent of Large Language Models (LLMs), such as ChatGPT, Bard, and even open-source foundation models, has ushered in an era of unprecedented possibilities.